hello ladies. i'm new here. thought i'd introduce myself. :]
my name's Jenni. i'm 19, from long island, new york. i love piercings, and i have a few, heh. 26 to be exact. 16 in my ears, 3 in my tongue, a scrumper, 2 in my lip, my left nostril, left anti-eyebrow, and two in my navel. :]

and no one likes text only posts. so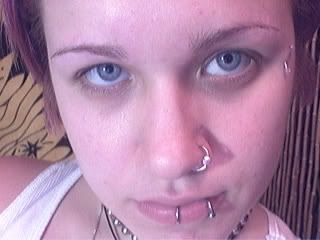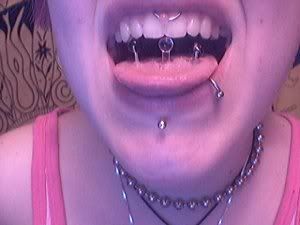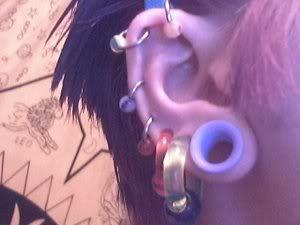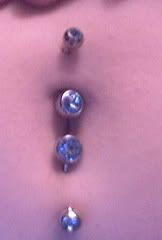 <3.